Structural Designer
A new addition to the structural department at Emerio Design, Adam is a recent Civil Engineering graduate from...
Jr. Civil Designer
With an interest in traffic and transportation, Stuart worked for a Vehicle to Infrastructure (V2I) company...
Survey Crew Chief
Serving in the industry since 1998, Shane has a wide range of survey experience...
Land Use Planning Director
Steve's land use planning career began in 1993 and has included work in both the public and private sectors. His...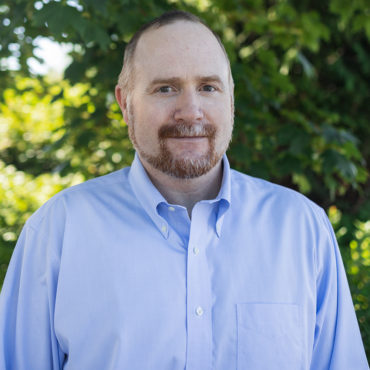 Sr. Structural Engineer
Owners, contractors, and associates seek William's expertise for efficient, code-compliant solutions for commercial, industrial....
Sr. Structural Engineer
Mr. Lee has 43 years of structural engineering and construction experience...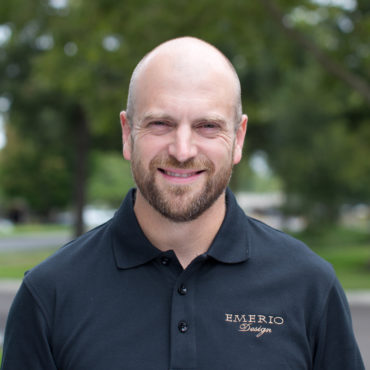 House Design Department Manager
Entering the design field in 2000, Sean specializes in architectural drafting, design, and project management...
Architectural Designer & Task Lead
Currently completing her Associates degree in Applied Science, Brandy enjoys focusing her efforts on joint projects...
Executive Assistant – Special Projects
Julie's experience in the legal field began in 2000 and she has worked for both large and small-sized law firms. Julie joined Emerio...
Billing & Accounts Receivable
A new addition to Emerio Design's accounting department, Blake is a recent Finance graduate...
*Indicates Project Management Team