CAD Technician
Cameron was introduced to Emerio Design by our Eugene office lead, Roy Hankins...
Land Use Planning Director
Steve's land use planning career began in 1993 and has included work in both the public and private sectors. His...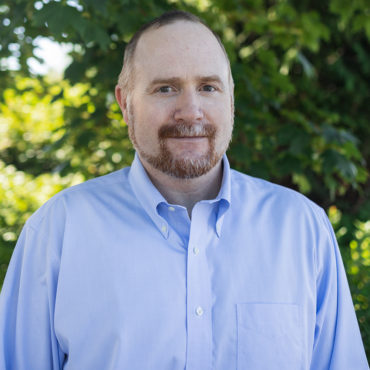 Sr. Structural Engineer
Owners, contractors, and associates seek William's expertise for efficient, code-compliant solutions for commercial, industrial....
Sr. Structural Engineer
Mr. Lee has 43 years of structural engineering and construction experience...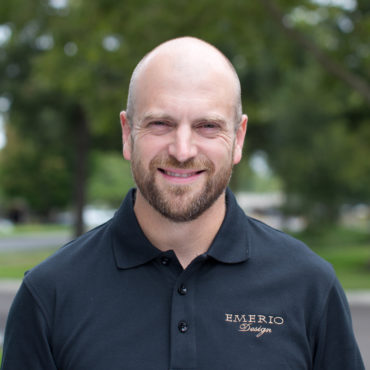 House Design Department Manager
Entering the design field in 2000, Sean specializes in architectural drafting, design, and project management...
Architectural Designer & Task Lead
Currently completing her Associates degree in Applied Science, Brandy enjoys focusing her efforts on joint projects...
*Indicates Project Management Team