Jr. CADD Technician
Leif's education gave him a broad background in the process and impacts of project design and implementation. After graduation Leif spent over four....
Project Assistant
Currently finishing her Bachelor's degree in Environmental Engineering at Portland State...
Land Use Planning Director
Steve's land use planning career began in 1993 and has included work in both the public and private sectors. His...
Structural Project Manager
Geoff has been providing a wide range of structural services, both commercial and residential, since 1997. He specializes...
Structural Designer
A new addition to the structural department at Emerio Design, Adam is a recent Civil Engineering graduate from...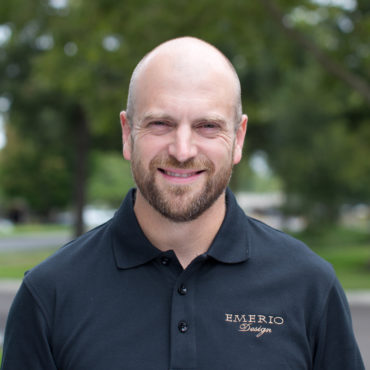 House Design Project Manager
Entering the design field in 2000, Sean specializes in architectural drafting, design, and project management...
Architectural Designer & Task Lead
Currently completing her Associates degree in Applied Science, Brandy enjoys focusing her efforts on joint projects...
Executive Assistant
Enjoying the challenge of a busy engineering office as a platform for organization and administration...
Marketing Coordinator
Being new to the A/E industry, Kim is happy to have the opportunity to blend her educational background in visual storytelling...