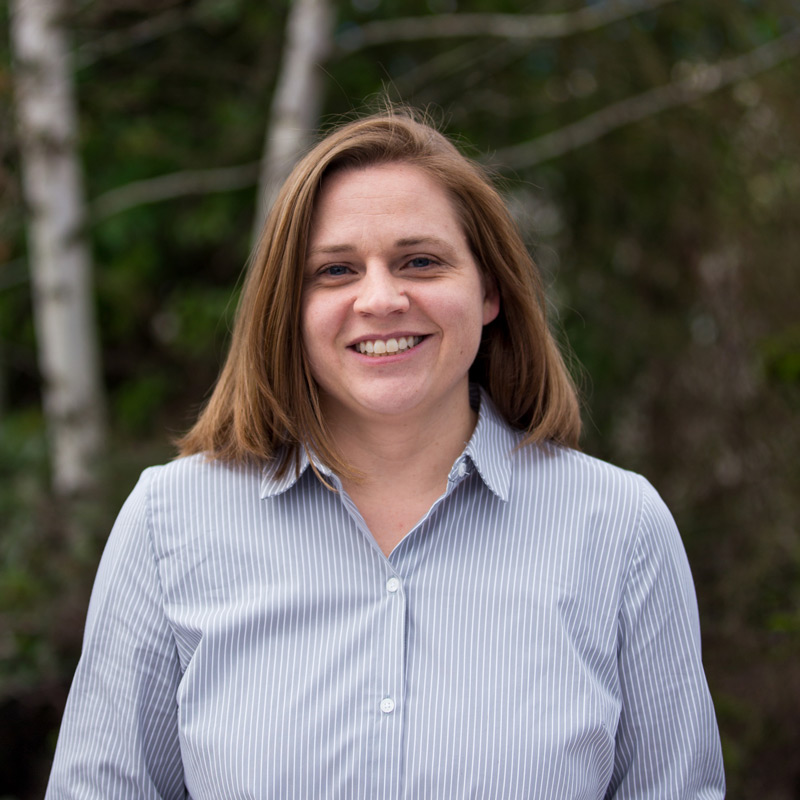 BS Business, Accounting Option – Oregon State University
BS Psychology – Oregon State University
Certified Public Accountant – Oregon (11271)
Bonnie is a native Oregonian and brings her wealth of accounting experience to the Emerio family. Prior to joining Emerio, Bonnie worked in the A/E industry for 11 years as a Controller. She enjoys being a partner to the management team and providing vital information for good decision making. Bonnie also thrives on taking on projects that help with efficiency, transparency and accuracy. Her prior experience with government audits will help provide a valuable guide as Emerio continues to build on its public work.
With kids in Girl Scouts and Cub Scouts, two dogs, three cats, and a tank full of fish (for the kiddos), Bonnie enjoys escaping to the gym and having some fun at her dance fitness class. She enjoys quality time with her family, especially during their annual vacation with her parents, sisters, nieces, and nephews in La Pine, playing games, and battling each other in Pinochle.